Welcome to Igusa Animal Clinic!
We are a full-service animal clinic located in Igusa, Suginami-ku, Tokyo dedicated to providing high-quality and compassionate care for your furry friends.
Our team of experienced veterinarians and staff is committed to ensuring the health and well-being of your pets.
At Igusa Animal Clinic, we offer a wide range of services to keep your pets healthy, including routine check-ups, vaccinations, dental care and surgical procedures.
We understand that each pet is unique and we tailor our treatments to meet the specific needs of each individual animal.
We also believe in the importance of educating our clients on how to properly care for their pets, from nutrition to exercise and preventative care.
Our team is always happy to answer any questions you may have and provide guidance on how to keep your pets healthy and happy.
To make an appointment, please email us at hospital@igusa-animal.com. We look forward to welcoming you and your furry friend to our clinic!

Our services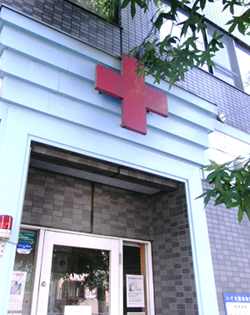 ●

Wellness Exams

●

Vaccinations

●

Surgery

●

Dental care

●

Radiology & Lab tests

●

Nutrition

●

Parasite prevention & control

●

Pain Management

●

Microchipping

●

Microchipping and issuing its certificate (Japanese/English)
English-speaking vet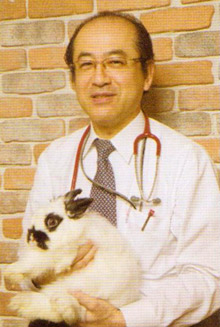 Takashi Hata D.V.M., M.S.
He graduated in 1987 from Nippon Veterinary and Life Science University ( formerly known as Nippon Veterinary and Zootechnical college ) in Tokyo and has more than 30 years of experience as a vet for dogs, cats and rabbits.
He was in a horse-back riding team at the college and now lives with two toy poodles.
information
Name
Igusa Animal Clinic
Open
9:00~12:00 16:00~19:00 ( Mon.-Sat. )
9:00~12:00 15:00~18:00 ( Sun. and holidays )
ADDRESS
1-31-16 Igusa Suginami-ku Tokyo
TEL
Clinic : 03-3397-7115 ( only in Japanese )
Salon : 03-3397-7127 ( only in Japanese )


※

Our salon is closed irregularly.

e-mail
hospital@igusa-animal.com ( in English and Japanese )